This article is a stub. You can help Milo Murphy's Law Wiki by expanding it.
Jefferson County is a small portion of Danville and the primary setting of Milo Murphy's Law.
Notable Locations
Middle School
Lard World
Paper Recycling Plant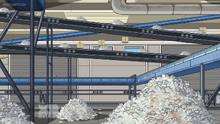 Milo, Zack, and Melissa try to find Milo's doctor's note here and meet Lola Sunderguard. ("The Note") It seems it will also appear in the Phineas and Ferb/Milo Murphy's Law Crossover.
Hospital
Murphy family
has their own designated room in the hospital called
The Murphy Suite
.
Eileen Underwood
works here.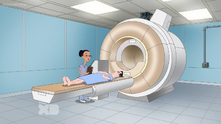 Water Treatment Plant
Danville
that handles the city's water supply. It is
Martin Murphy
's place of work.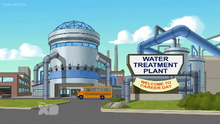 Diner Downtown
Sara and Neal went on a date here once.
Coyote Woods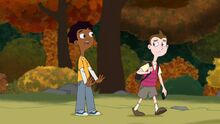 Coyote Woods is a forest donated by actor Peter Coyote as a wolf preserve.
Fire Department
Richard Chase
works.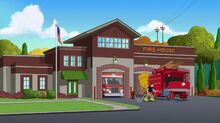 Fire Engine Museum
The fire engine museum is located near the natural history museum.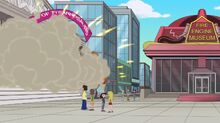 Natural History Museum
Milo's class took a field trip here in "The Undergrounders".
Trivia